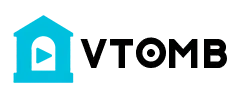 Red trouser by Gabardine - Groom records
Groom records (Paris/Montpellier) est. february 2008 distils synthesis-based sound, approaches any electronic substances, for a hatching of peculiar creations, of efficient and detailed productions.



Gabardine, from Rennes (France) artist, signs his first EP the GRM002 " Fall up " in February 2009. The music of Gabardine alternates the sensations by means of progressive constructions serving the narrative weft of its fragments. Inspired but freed from the "constraints" of the common minimalist wave, the artist sticks his melodies to the obsessional rigour of the structures of his musical little stories insidiously cut for the dancefloor.