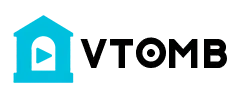 INTERIOR DECORATING COLLABORATION | HOSTED BY: SHARON SHE SO FABULOUS
This is an interior decorating collaboration hosted by Sharon at Sharon She So Fabulous!! So much fun! She asked that we show how why we decorate a particular area in our home and explain how and why we decorated the way we did from a designers point of view.

Let me know what you think!!

If you're new to my channel, please give the video a thumbs up and hit that subscribe button =) I'd appreciate it!

If you're a faithful follower...a BIG thank you!!! You all know how much I appreciate you.

Thank you so much for watching!!!