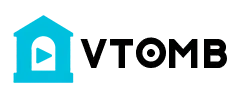 What is weight loss medication?
Weight loss medication is designed to help people get the boost they need to lose weight when diet and exercise aren't enough. The medicine can help push weight loss forward when combine with continued diet and exercise routines. Premier HealthNet's Dr. Joseph Allen discusses weight loss medication, including the difference between over-the-counter medicines and those prescribed by a doctor. Find more answers to frequently asked questions about nutrition and weight loss at
http://www.premierhealthnet.com/familyhealth.