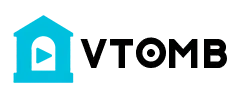 CSX Q385 Splits Festival in Half
On a late summer evening, CSX freight Q385 heads north at Romulus Michigan giving plenty of horn as they split the Romulus Christmas light festival. Lots of people were at the festival as seen by the many people walking around.

Pleaser ate, comment, and subscribe!