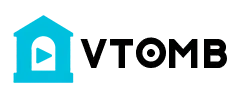 Suzuki Gixxer SF 250 Review Top Speed Braking Test Highway Ride #[email protected]
My detailed First Ride Review of Suzuki Gixxer SF 250. Video features giving my first ride impression of riding the bike through the city and highway. I try to hit the top speed this bike is capable of, do my standard braking test, give you a detailed walkaround, and also share the exhaust note towards the end.
MUSIC CREDITS:
Track: Mark Pettitt - Something Inside [NCS Release]
Music provided by NoCopyrightSounds.
Watch:
https://youtu.be/QZMWcji6AXM
Free Download / Stream:
http://ncs.io/SomethingInsideYO