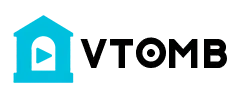 I Asked The Lord - Indelible Grace
This hymn was written as a testament to a difficult time in John Newton's life. He and his friend William Cowper had embarked on a project that was to become the Olney Hymns Collection, but not long into the project, Cowper went insane.

Newton wrote that it seemed as though God was going out of his way to make life difficult for him then realized that even through adversity, God continues to work.