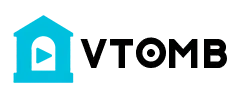 Bucky & Buddy Arrival 1010
Bucky and Buddy were captured during the Calico Complex roundup - largest scheduled roundup of wild horses for fiscal year 2010. After being shipped to Oklahoma, these two horses are finally back in their home state of Nevada. Bucky and Buddy will join other rescued Calico horses who will go to the Soldier Meadows/Return To Freedom wild horse preserve in the Calico Complex.

Watch Bucky and Buddy's as they arrive in Nevada.