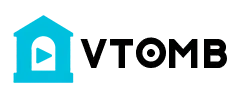 തിളക്കം ഉള്ള straight hair ഇനി ഈസി ആയി | Natural Shiny & Permanent Straight Hair
Hi friends,
Follow me on Instagram! Username: simi_midhun
https://www.instagram.com/simi_midhun
Contact me :
[email protected]
DISCLAIMER : Information provided on this channel and videos are for general purpose only, don't take it as a professional advice. Information provide on this channel is my own creativity and personal experiences.
Please don't take any photos, videos or any content from my videos without my permission.
For any PR / collaboration / Business enquiries contact me :
[email protected]
#simplymewithsimimidhun