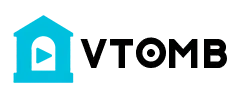 Comparing Moon Sand to Brookstone Sand - Time To Play!
​​​Time to compare the original Moon sand to the newer Brookstone Sand. They are different in a lot of ways. Which do you like?
Lucky Penny Thoughts: It is always fun to be able to compare two different products in the same video. We do not make these videos to say one is better then the other, because they are both really cool and both have unique characteristics. If you can, you should get both so you can see the differences for yourself. Then you have two sands to play with :)
Later!
LPS-Dave
▶▶ Watch More Videos
Watch more novelty item videos:
http://www.youtube.com/playlist?list=PL661270051CCD69D6