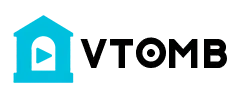 Golf Cart Planking Fail.
Logie Harp AFC Golf Outing 2011.
We're Lee Urquhart and Robbie Robertson, and this is golf buggy planking..........
Just one example of the the carry on that led to the Logie Harp Football squad being banned from Thornton Golf Club.
Don't worry, he made a full recovery (apart from the hangover).
Billy Morris
www.djbillypleased.myby.co.uk
This is my video, please don't link anywhere without giving me credit, and linking it back here to it's original posting.
Thank you.