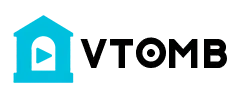 Summer Super Foods for Weight Loss | Best Summer Diet tips to Lose Weight | Foodfitness&Fun
Change in season also leads to an extensive change in bodily functions. Hence, it has a huge impact on your weight loss program. However, it can be managed by taking an extra effort in terms of tracking down what food and nutrition has to be cut down or added to the diet. Here is a list of Best Summer Foods to add to your diet for weight loss also to beat the scorching heat.
Food to lose weight during summers.
For more updates and videos do subscribe to our channel:-
https://www.youtube.com/channel/UC1n9asjArhhGERn6FxSPAGA