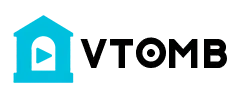 Closeup Everfresh: Seize the unexpected moment & get closer with Closeup confidence
Opportunities to come close can come anytime, anywhere. Will you be ready ?

Seize the moment with Closeup which has a unique formula of anti-germ mouthwash and natural extracts. Get amazingly long lasting fresh breath and confidence.

So when the moment to get close comes by, you'll be glad you used Closeup today!