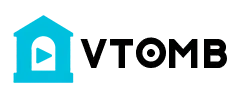 THEY FOUGHT OVER A CHAIR
So yeah, this is the storytime of the time they fought over a chair
-
If you guys like these storytime/life story videos let me know in the comment section down below. I have a lot more high school stories, if you guys want them to happen. I know this is like the Luna clone of the century and I honestly love making life stories. Have a good one, I have a good break up storytime if this video hits 1k likes.. Be sure to subscribe for more story time videos.