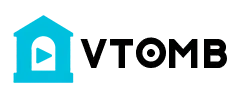 First Taste of Mountain Dew Game Fuel Berry Lime Freeze | Speedway Exclusive!!
This was a big shocker to find. I never heard any rumors that this flavor would be coming back in freeze form. I remember having this flavor in soda form back in 2015. Enjoy!!

Comment and Subscribe!!