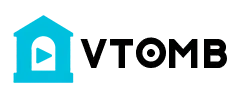 MOVING INTO YALE! // COLLEGE MOVE IN VLOG! // Summer Session
Welcome back! This is the first few days of me moving in to Yale!
This summer I am spending 5 weeks at Yale University, and taking two classes there! I live on campus and study with Yale students, study abroad students, and students like me! It's an amazing program that I wanted to share with anyone who is interested/curious/just wants to live vicariously!
Program:
https://summer.yale.edu
Music:
https://www.bensound.com