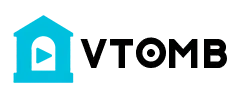 Living in Span Homes Oral History: Hazel
Hazel
Mallard Place

Having managed to get her sons to agree on a house viewing at the mention of a swimming pool, Hazel enjoys the active lifestyle on offer at Mallard Place. Dubbing the area 'Malaga-on-Thames'  Hazel no longer feels the need to leave during the summer with bodyboarding, early morning swimming in heatwaves and walking the dog keeping the family busy.

This project was funded by National Lottery Heritage Fund.