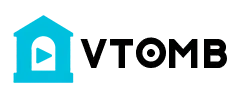 NES Longplay [289] Hogan's Alley
http://www.longplays.org
Played by JagOfTroy
One of the original black box games that was a part of the Light Gun series.
Hogan's Alley was a real shooting range located at Camp Perry, found at the Special Police School which was then closed during World War II.
Hogan's Alley was then established as a FBI training tool by giving them a simulated city for which to conduct training operations inside of, only three years after Hogan's Alley came out for NES. -
Disclaimer: Most videos by World of Longplays use SaveStates!