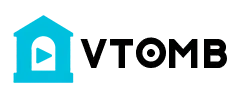 Android Studio Tutorial - How to Create Material Design Login and Signup Form
Assalam o Alaikum Friends in this tutorial i will show you How to Create Material Design #Login and #Signup Form for android app in android studio.
Design Library
implementation 'com.android.support:design:28.0.0'
If you face any problem or you have any queries please feel free to ask.
Don't forget to like my videos.
Facebook Page
https://facebook.com/arsltech
Youtube Channel
https://youtube.com/arsltech
For Bussiness Inquiries
[email protected]
Subscribe My Channel #ArslTech for more latest videos.
Thank You