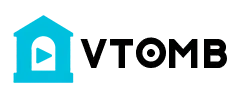 What to do if your bunny has head tilt!
This is my first youtube vid ever so any tips/suggestions are welcome!
Here is the link I mention in the video:
http://www.rabbit.org/health/tilt.html
Julie crossed the rainbow bridge in August of 2015. she was approx 9-10yrs old. Started having some sort of fit similar to before and passed away soon after.