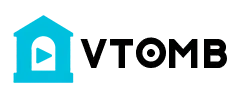 Boghole in Lerdederg State Park - Subaru Forester
An old '97 Subaru Forester doing a rutted out boghole in Lerdederg State Park just outside of Melbourne, Australia.

The bogholes here need a lot of caution, they get chewed out by the big rigs on 37" & 38" muddies & can easily swallow my little Foz on 28" muddies!!

At the 9 sec mark you can hear a big metallic thunk as my exhaust cracks on the big centre hump!