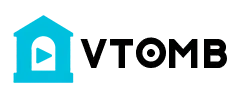 A Discussion on the Pharma Sector
FOF is now simulcast every month in Bengaluru, New Delhi and Pune too. Visit this link to know more about FOF, and subscribe...
https://ppfas.com/subscribe-for-fof/
If you've ever felt the Pharma sector is too difficult to understand, you're probably right. With a lot of moving parts & uncertainty about the future direction, it's tough to guess the fortunes of the sector. Raunak Onkar discusses the Pharma Sector in reasonable depth to help build a base to track the sector.