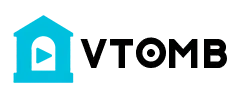 Sean Carroll: Has Science Refuted Religion
Sean Carroll is a theoretical physicist with the Department of Physics at the California Institute of Technology. Carroll specializes in dark energy and general relativity. He is an open atheist and occasionally takes part in formal debates.

Learn more about the Freedom From Religion Foundation at ffrf.org.