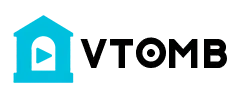 Venezuela protests: 'Four dead' ahead of mass protest - BBC News
Four people have reportedly died in overnight clashes ahead of mass opposition protests in Venezuela.
Hundreds of thousands are expected to join a march on Wednesday in a bid to topple President Nicolás Maduro's government.
The protests will mark 61 years since the fall of the country's military dictatorship in 1958.
National Assembly president Juan Guaidó, who organised the march, called it a "historic appointment".
Please subscribe HERE
http://bit.ly/1rbfUog