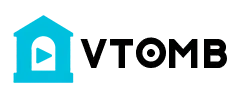 Is Extortion Taking Over Patriotism? | Tammareddy Bharadwaj says Don't Compare Patriotism with Money
Is Extortion taking over Patriotism? Tollywood Veteran director Tammareddy Bharadwaj says not to Compare Patriotism with Money. He comments on PM Narendra Modi & Maharashtra Chief Minister Devendra Fadnavis. Finally, he concludes that every one should unite for the country and at the same time we must also solve the current issues India is facing.
Watch the video till the very end and share your views in the comments section below.
For more Videos subscribe to :
https://www.youtube.com/user/tammareddybharadwaj