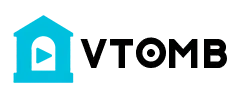 GTAC 2014: The Challenge of Fairly Comparing Cloud Providers and What We're Doing About It
Anthony Voellm (Google)

This talk will cover the history of benchmarking from mainframe to Cloud. The goal is to lay a foundation around where benchmarks started and how they have gotten to where they are. Ideas will be laid out for the future of benchmarking Cloud and how we can do it practically.