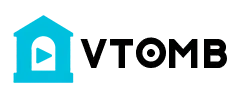 Matthiew Klinck
A collection of photos Matt posted on Facebook.

Matt impacted a world of people. Here in Belize he was entrepreneur in the film industry. Mentoring actors and production crew until he created some beautiful film masterpieces.

Besides his career as a producer he was a great friend to countless people. Everyone who met him remembers his fun personality.

His death is a tragedy! He will be terribly missed.

Thank-you Matt for sharing your life with us.