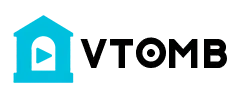 Self Entitled School Run Mum Rage
This ignorant School Run Mum thinks I should risk dropping my bike so her child can walk in the least muddy bit of the alleway. I tell her it's an access road (it's actually classed as a private road, non council) and she goes into a self entitled rant about how her little cherub should not have to walk in the mud. - So walk round the block on the pavement then and don't take short cuts on private property dumbass!
She doesn't like being answered back and moans and nags her way up the alleyway.
I feel sorry for her husband being married to such a naggy cow!