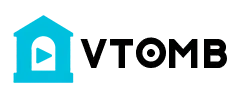 Metro Eat Shop Play Local Focus: Miracle Theater
The Miracle Theater has been lovingly re-energized as Downtown Inglewood's only mid-sized, independent entertainment venue. Now this restored Americana movie house offers a professional stage to all artists, musicians, and voices.
Miracle Theater is located at 226 S Market St, Inglewood, CA 90301.
For more information about Miracle Theater, visit
https://www.metro.net/places/eat-shop-play/miracle-inglewood/