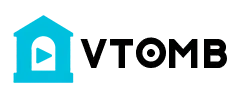 ScandiTech - Repair your phone anywhere in 15min or less!
Exercise your right to repair if your phone is a bit battered and has seen better days. ScandiTech's high-performing replacement batteries and parts area ideal solutions to fix your quickly draining battery. Restore your phone's up-time and renew your trusted device.

12-month warranty on all products.
Always free shipping.
Always free returns.

That's ScandiTech.