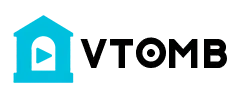 [Wars] The Sonderbund War (1847): Every Day
See a brief civil war in Switzerland that would result in the establishment of the federated state that exists today.
This video was made in a semi-collaboration with Ollie Bye on Swiss history. To see his video on the history of Switzerland before the the Sonderbund War, click the link below.
https://www.youtube.com/watch?v=HfXxzsiB8DA