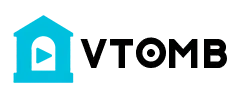 Babbage's Analytical Engine: Overview
This is, to the best of my understanding, a broad overview of how Babbage's Analytical Engine worked. There's a lot simplified, left out, and shifted around for clarity, but I hope this makes it less mysterious. For much more on Babbage, Lovelace, and the Engine, see my graphic novel The Thrilling Adventures of Lovelace and Babbage at all fine bookstores!
http://sydneypadua.com/2dgoggles/the-...