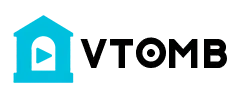 RAMZAN SPECIAL! 5 FULL GOAT MUTTON BIRYANI | Traditional Biryani Recipe | Village Cooking Channel
Happy Ramadan Mubarak!

Today We cooking traditional mutton biryani recipe with 5 FULL goat's. We boil all the full goats and we add biryani masala and spices with the boiled goats. All the masalas which are used for this mutton biryani are made from stone hand grinder. Stone grinder is a traditional tool for making masalas in our village.

We made this full goat mutton biryani recipe with traditional and healthy way.

For more village cooking videos, please stay connect with us!