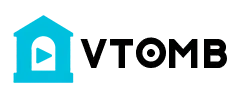 SDG 12 - the Gold Challenge 2030
SDG (sustainable development goals)

De omstandigheden bij de productie van goud laat wereldwijd veel te wensen over. Het ministerie van Buitenlandse Zaken onderneemt met haar partners verschillende acties om de omstandigheden te verbeteren. Doel: in 2030 alleen nog maar 100% eerlijk geproduceerd goud.

This video is in English, subs available.

Companies and consumers have different opportunities to be part of the Gold Challenge 2030 and contribute to more responsible sourced and produced gold. The goal of the challenge is to reach 100% responible sourced and produced gold. Although ambitious, together we can reach this target!