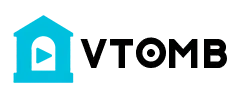 Constitutional Carry: Quick Update (2017)
The number of States abandoning concealed carry permits and moving to constitutional carry is growing fast. Check out what seems to be an unstoppable trend towards constitutional carry.
States with old restrictive gun laws are being swept aside with the rush towards permitless carry.
Gun laws are getting more liberal fast, the trend is clear!
Will your state be next?
Share this video:
https://youtu.be/hohBNwl_Qe0
See more at
https://www.gunstocarry.com/ccw-reciprocity-maps/